Social Media Savvy for Educators
This week I participated with Volunteer Spot and education colleagues to produce this webinar for McGraw Hill Education.
The webinar was entitled Social Media Savvy for Educators. Its purpose was to support educators, who might be new to using social media, to seek out resources and then launch into those spaces that could be supportive to them.
In this webinar we shared ways to tap into the power of social media to increase professional effectiveness, student engagement and parent participation!  K-12 educators and leaders, participated with us to learn how to integrate Twitter, Facebook, Pinterest, Edublogs, Google Hangout and more into their everyday work.
I invite you to check out the slideshare and social media resource links below to get a feel for what we presented. Then consider if there are any new insights or take-aways that you can use to support your practice.
[slideshare id=16370320&doc=socialmediasavvy4educators02-13-130205173419-phpapp02]
Meet the Presenters:
Lisa Dabbs (@TeachingwthSoul) TeachingWithSoul.com
Joe Mazza (@Joe_Mazza) eFACE Today
Ronnie Burt (@RonnieBurt, @Edublogs) TheEdublogger
Jon Samuelson (@ipadsammy) iPadSammy
Karen Bantuveris (@VolunteerSpot & @VSpotMom)
Social Media Resources:
General
Becoming a Connected Educator by Joe Mazza
Students Debrief Their 1st Social Media Summer by Joe Mazza
Connecting Cultures by Joe Mazza
Mo. Tech. Specialist Pushes Power of Social Media by Edudemic
Making the Case for Social Media in Education by Edutopia
Twitter
Parents Guide to Twitter in Education by Joe Mazza
25 Ways To Use Twitter To Improve Your Professional Development by Edudemic
Twitter Handbook for Teachers by PLP Network
Global Research: KindergartenTwitter  by Matt Gomez
Google+, Pinterest, Facebook
50 Ways Schools Can use Google+ Hangouts by Edudemic
Educators Guide to Google Reader by EduBlogs
Educators Guide to Facebook by EduBlogs
Educators Guide to Using Pinterest by Education Technology
Pinterest for Teachers by Jess Young 
Pinterest for your PTA or PTO by VolunteerSpot

Skype
So You Want to Do a Mystery Skype by Pernille Ripp
Educators Guide to Skype by EduBlogs
Blogging
Student Blogging Challenge by EduBlogs
Educators Guide to Blogging by EduBlogs
Engaging Parents
Home & School 2.0 – Monthly LiveStreamed PTA Mtgs by Joe Mazza
Social Media to Engage Families by TVOParents
Schools are Using Social Media to Engage Parents by EdWeek
A Parent's Guide to 21st-Century Learning by Edutopia
Teacher Professional Development

PD from your Peers: Exploring Edcamp with Lisa Dabbs
New Teachers: 20 Tips for Success by Lisa Dabbs
New Teacher Mentoring Project by Lisa Dabbs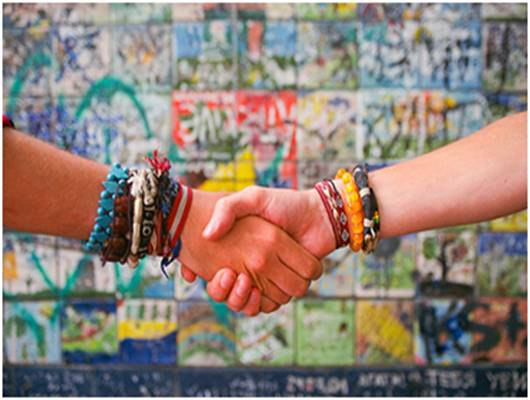 Thanks  to McGraw Hill Education for Sponsoring this and other supportive webinars for educators!
Thanks for reading! If you enjoyed this post, please subscribe to TeachingWithSoul and connect with me on Twitter.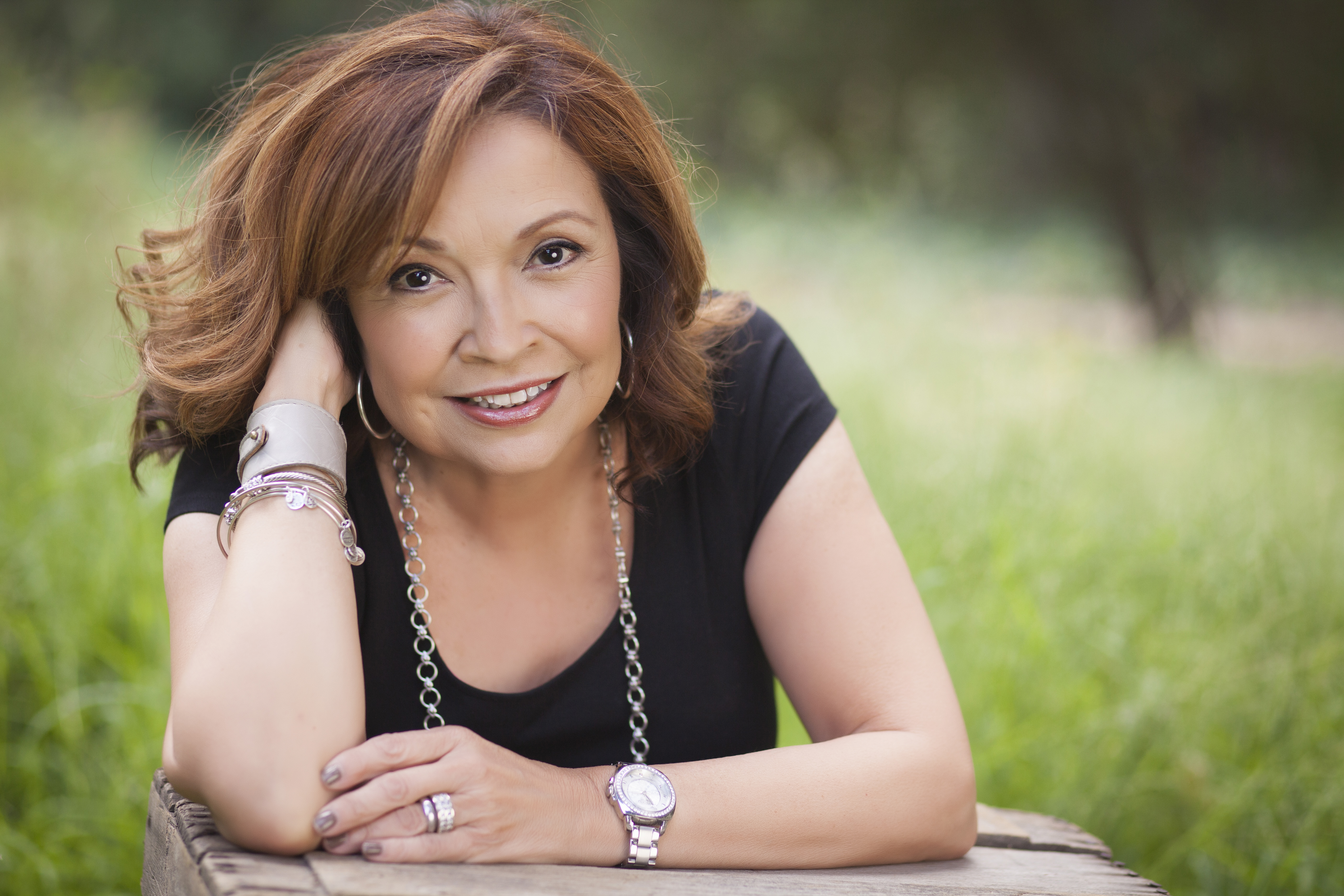 Wife. Mom. Educator. Author. She started her career as an elementary school teacher in Southern California. In this role as teacher, she assisted with a grant project and became the Project Director of a Language and Literacy program. Read more