New Teacher Chat (#ntchat) reached 7 years in 2017! After much success and international recognition, New Teacher Chat was retired in January of 2017.
New Teacher Chat and the hashtag #ntchat on Twitter was founded on May 5th, 2010 by Lisa Dabbs @teachwithsoul. The chat was created to provide weekly mentoring and focus on the needs of new, new to the profession and pre-service teachers world-wide. The focus of the chat was to be practitioner focused with supportive resources for all participants, particularly those new to the profession.
New teachers collaborated weekly during #ntchat by sharing ideas and resources with others as well as concerns they had as they prepared to enter the profession.
Experienced, tenured teachers were encouraged to take part in New Teacher Chat to support and mentor this eager and excited group.
The chat was held on Twitter Wednesdays, from 5pm-6pm PST/8pm-9pm ET.

The #ntchat hashtag was used to join the conversation.

The #ntchat hashtag continues on Twitter to connect new & pre-service teachers to those who can support them.

Connect with us on New Teacher Chat Facebook community.
Join the New Teacher Chat #ntchat Google Plus Community
We are re-launching the New Teacher Chat Radio Show!
Although New Teacher Chat was retired in January 2017, our BAM Radio Show will be moving forward! Here's where you can find the info. You can also subscribe to our show on iTunes here. Take a listen and help me spread the news that new and pre-service teachers have a podcast just for them.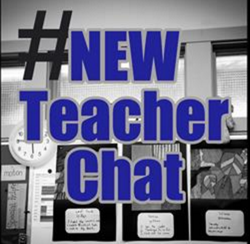 Join the New Teacher Chat conversation on Twitter!
Although the weekly #ntchat has retired, the conversations continue to this day on Twitter. Educators from all over the world use the #ntchat hastag to tag posts, images and resources that are supportive for new and pre-service teachers. Help us to continue to keep the momentum alive!
As the journey of New Teacher Chat continues, look for new updates. A book with The Hack Learning Team is in the works as well as online courses to support those new to the profession. Our New Teacher Community needs us.
Join me as I support them to THRIVE!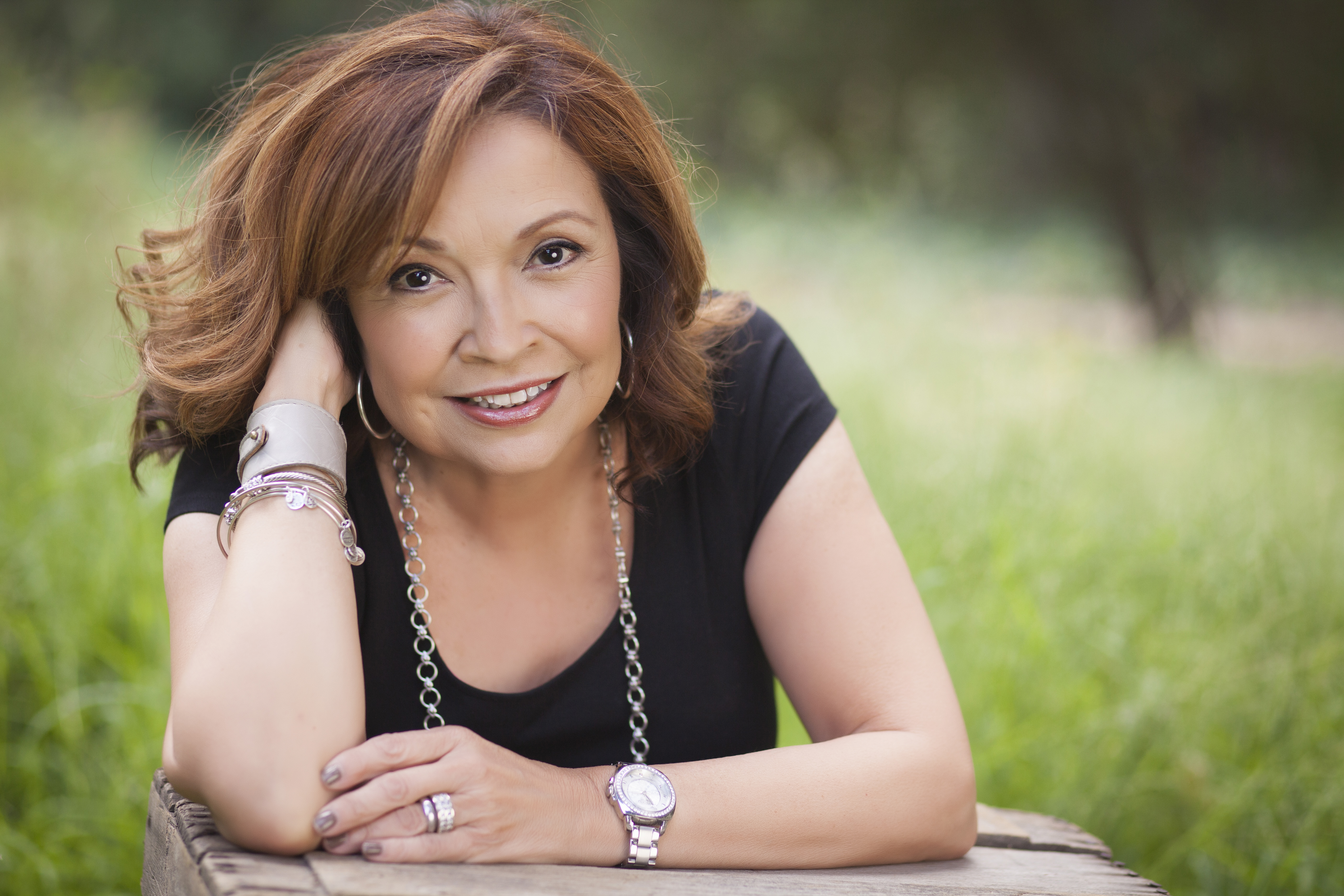 Wife. Mom. Educator. Author. She started her career as an elementary school teacher in Southern California. In this role as teacher, she assisted with a grant project and became the Project Director of a Language and Literacy program.Read more