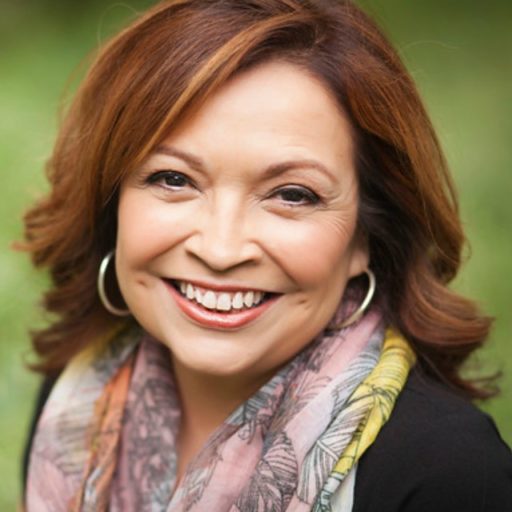 My passion is to mentor and support new, pre-service and veteran teachers. I'm about supporting new and pre-service teachers to design a road map for their teaching lives. If I can be of support to you or your organization, email me at hello@lisadabbs.com.
You can find some of my work listed below:
Have a question or want to connect? Email me: hello@lisadabbs.com.
Interview
Heidi Hayes Jacobs with Lisa Dabbs at NAESP15
Periscope Series
Back to School Periscope series to support new teachers. Day 2: Lesson Planning