Let's Go Back To School with a Teacher Appreciation Event at #Staples!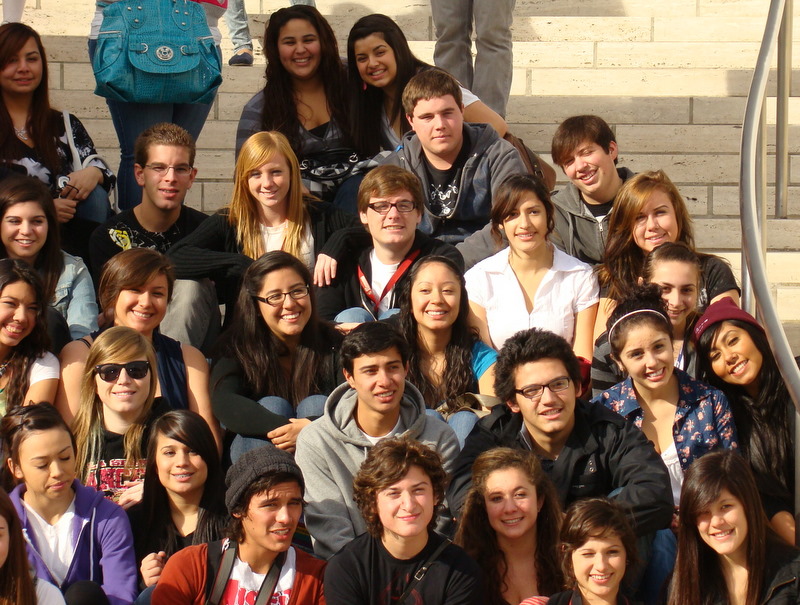 Is it time to go Back to School already? Yikes! Where did the summer go? I know many educators in my local area that are gearing up to get back in their classrooms next week. So this is such a great time to share about the cool Staples Teacher Appreciation event happening  August 2-9.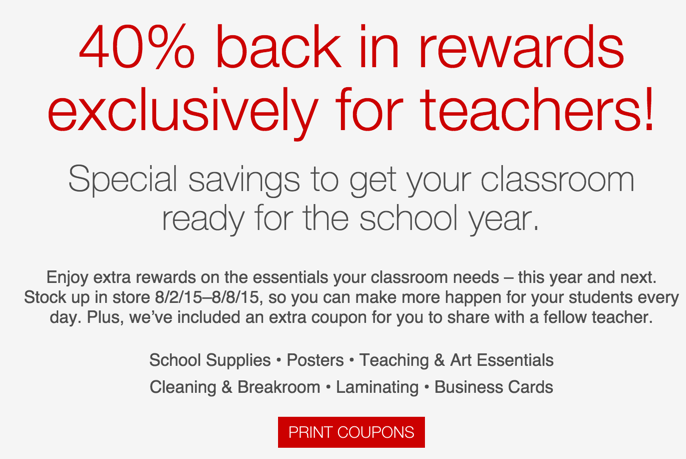 First off…be sure to join the Staples Teacher Rewards Program. When you do, you'll get 40% back in Teacher Rewards for school supplies, teaching, art supplies, cleaning supplies and more. All you have to do is be sure to get those in your local Staples store. Go to Staples.com/classroom to download the coupon. (Some restrictions apply.) If you haven't joined yet, no worries! Sign up now and you can still get the coupon.

Here are some of the items that I'd like to suggest you check out when you head over to Staples:
I think this is fun and hope that many of you will take advantage of this great opportunity! Be sure to check out all of the Staples Back to School goodies at:www.staples.com/backtoschool. Happy #BTS shopping!
Thanks for reading! If you enjoyed this post, please subscribe to TeachingWithSoul and connect with me on Twitter.
(This is a "sponsored post." The company who sponsored it compensated me via cash payment, gift, or something else of value to edit and post it. Regardless, I only recommend products or services I believe will be good for my readers and are from companies I can recommend.)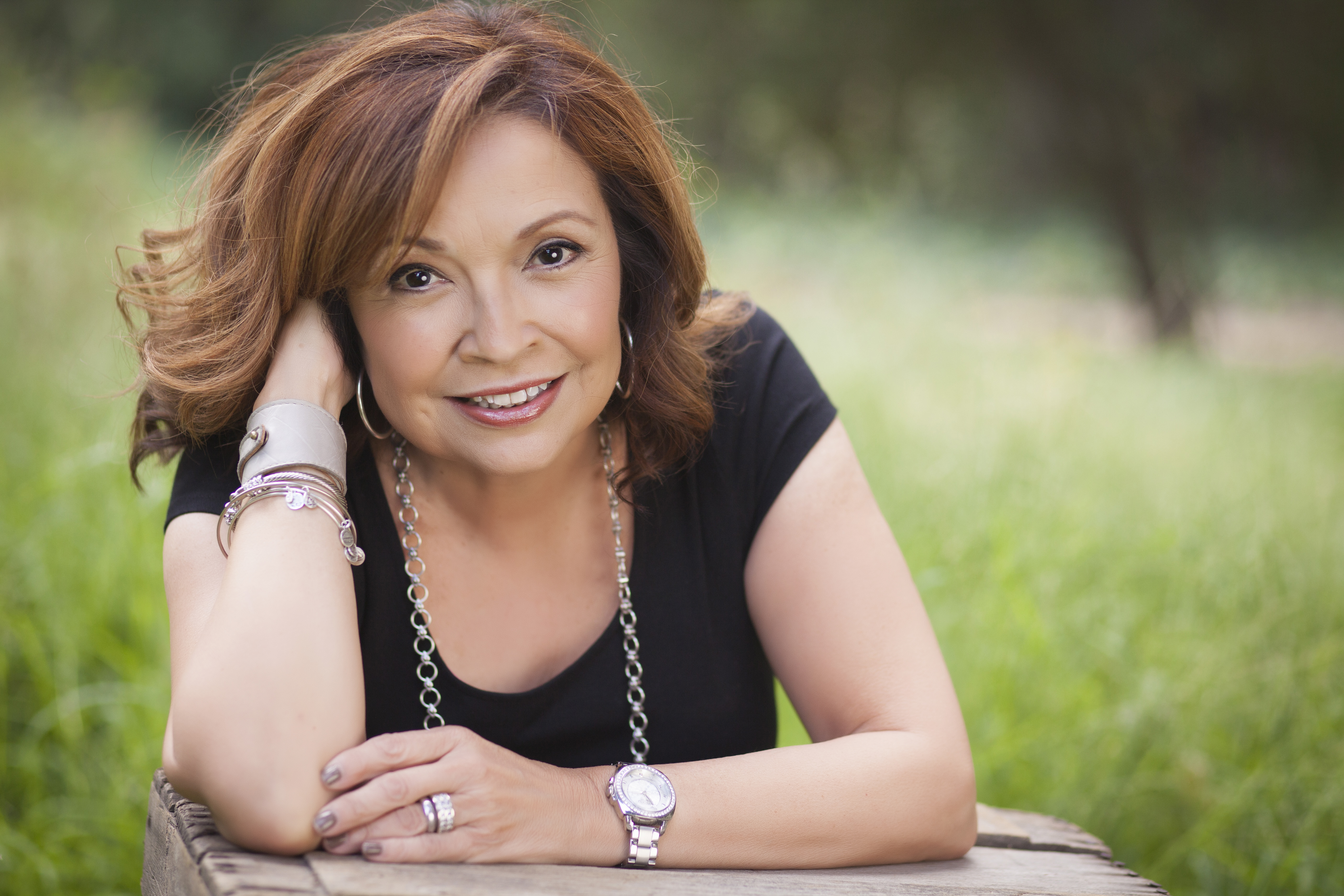 Wife. Mom. Educator. Author. She started her career as an elementary school teacher in Southern California. In this role as teacher, she assisted with a grant project and became the Project Director of a Language and Literacy program. Read more