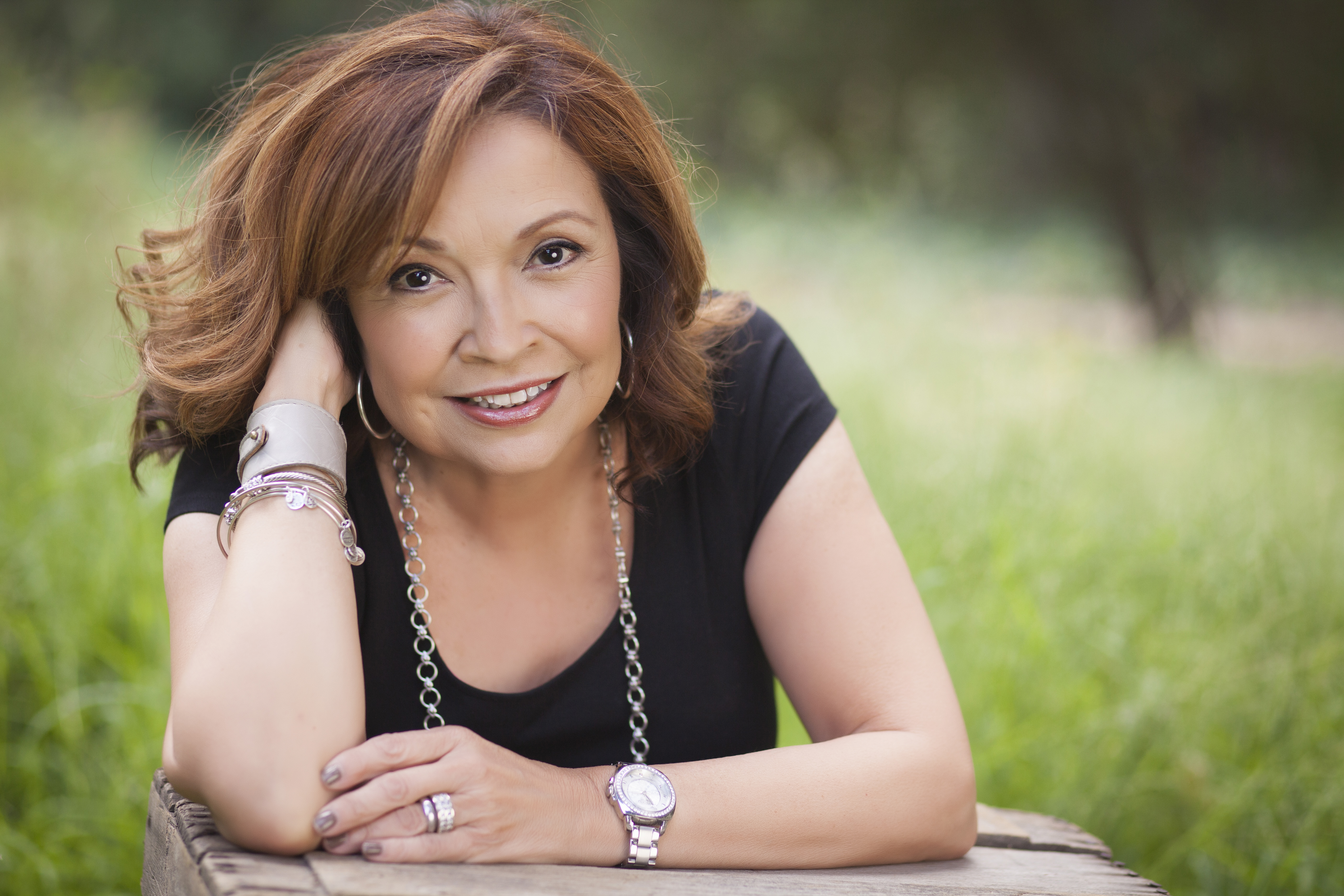 Lisa Dabbs
Teaching With Soul is about being in connection with who you are, what you do, and how you live your teaching life. It's about supporting new and pre-service teachers to design a road map for their teaching lives. A place to provide mentorship to the community of new and pre-service teachers in solving issues that are specific to their needs as new practitioners.
Here, you'll receive tips, resources, ideas and inspiration on how to get through those first years of teaching. New and pre-service teachers are invited to connect here and share that sense of community that is so important in our education practice.
Lisa Dabbs is a wife and Mom. She started her career as an elementary school teacher in Southern California. In this role as teacher, she assisted with a grant project and became the Project Director of a Language and Literacy program. Soon after she was called to serve as an elementary school principal, and did that for 14 years.
During that time she recruited, hired, trained and mentored over 200 new and veteran teachers at her school sites. She watched their failures as well as coached them to success. As an administrator the most significant aspect she observed in their journey was the power that mentorship brings to creating a successful teaching career. As a result, she's passionately committed to the mission that no teacher, should have to go through their teaching days alone.
In 2009 Lisa became an Educational Consultant. Here's some of what she does in this work:
Consulting and Speaking at school districts on New Teacher Support
Adjunct Professor at University of La Verne
Founder of New Teacher Chat #ntchat on Twitter
BAM Radio show Host:New Teacher Chat Radio
Hack Learning Team Author and Presenter
Periscope Devotee at Teachwithsoul
Social Media Support for iThinkWrite.com
Amazon Education Thought Leader
Resident Blogger at Edutopia.org
Blogger at Voxer.com
Corwin Press Author: Standing in the Gap: Connecting New Teachers to Connected Resources
Conference presenter including: ASCD, ISTE, CUE and Orange County Reading Association
Webinar presenter for Edweb, Edweek, Follet, ASCD, Simple K12, Ericson Institute, and Laura Candler
Some of her past work includes:
Director of Business Development for Edtech Teacher
Facilitator/Social Media Team at Edutopia.org
Blogger for KidsDiscover.com and Remind
Blogger for SmartBlog and Huffington Post Education
Social Media Marketing Team Representative for EduPad.com
Coach/Consultant for Kaplan K-12 Educational Corporation
Adjunct Professor of Graduate Level courses in School Administration at Concordia
Lisa enjoys spreading the word on what passion can do to inspire educators to stay committed to their work, even in the midst of challenging times. As a result of this passion, she founded a chat for New and Pre-Service Teachers on Twitter: #ntchat. The chat was held weekly for 7 years. It was supportive and practitioner focused with discussions that resonated with new teachers in the field. In January of 2017, New Teacher Chat was retired. It was well attended and received international recognition! You can visit New Teacher Chat to get all the information on the history of the chat.
Lisa has blogged for over 8 years and consistently seeks to develop her skills as a writer. After a few years spent developing a concept, her book for Corwin Press launched in 2015 as part of the Corwin Connected Educator series. The title of her book is Standing in the Gap: Empowering New Teachers through Connected Resources. You can order it here. Based on the success of this book and her work supporting New Teachers she was recruited to join The Hack Learning Team. Her new book for new teachers in the Hack Education series will launch this summer!
Interested in connecting? Please subscribe to receive regular updates through email and if you have questions, or want to get in touch, email Lisa anytime at hello@lisadabbs.com with questions, ideas, or any feedback. She always loves to hear from her readers!