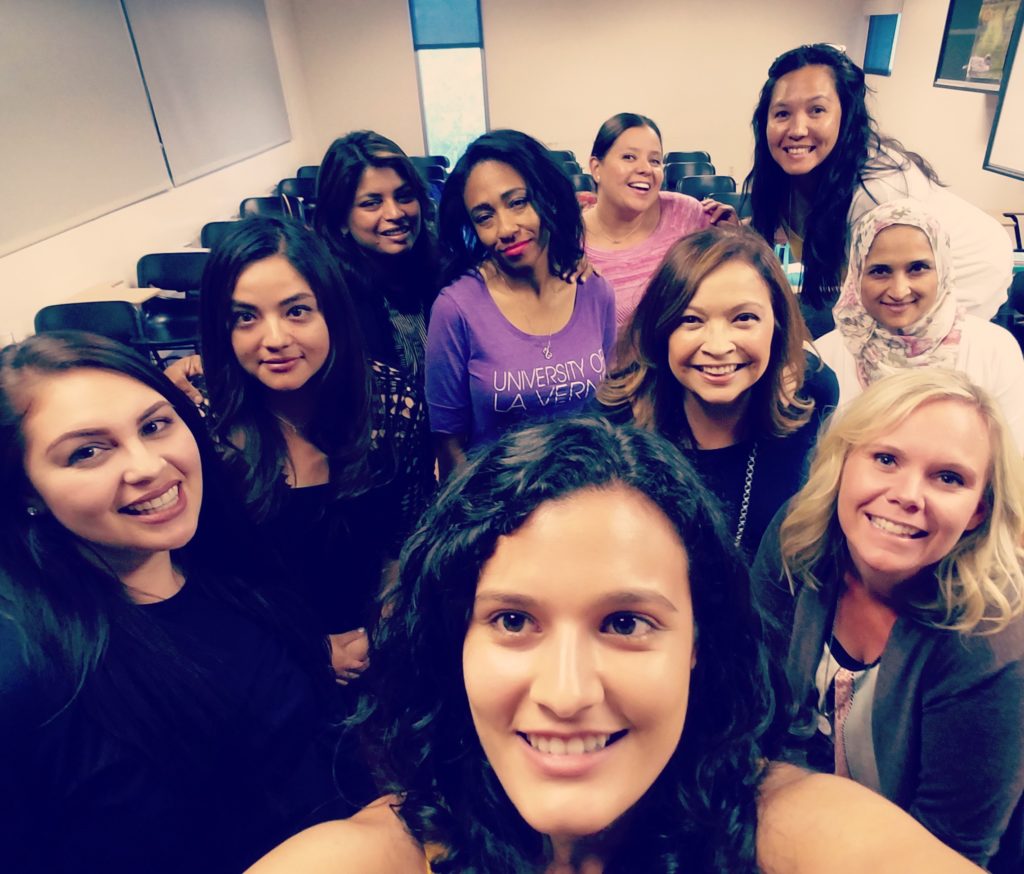 The New Teacher Mentoring Project was created by Lisa Dabbs. My hopes for you:
To collaborate and find best practices
To mentor and support new/pre-service teachers in K-12 and higher education institutes of learning worldwide for online and offline learning.
To use the New Teacher Mentoring project to help you navigate through your first few years of teaching with a virtual mentor.
To find support by following Lisa Dabbs on Twitter @teachwithsoul and joining #ntchat.
To subscribe to LisaDabbs.com and the New Teacher1stYear YouTube for updates on ways to support your practice.
Welcome Everyone!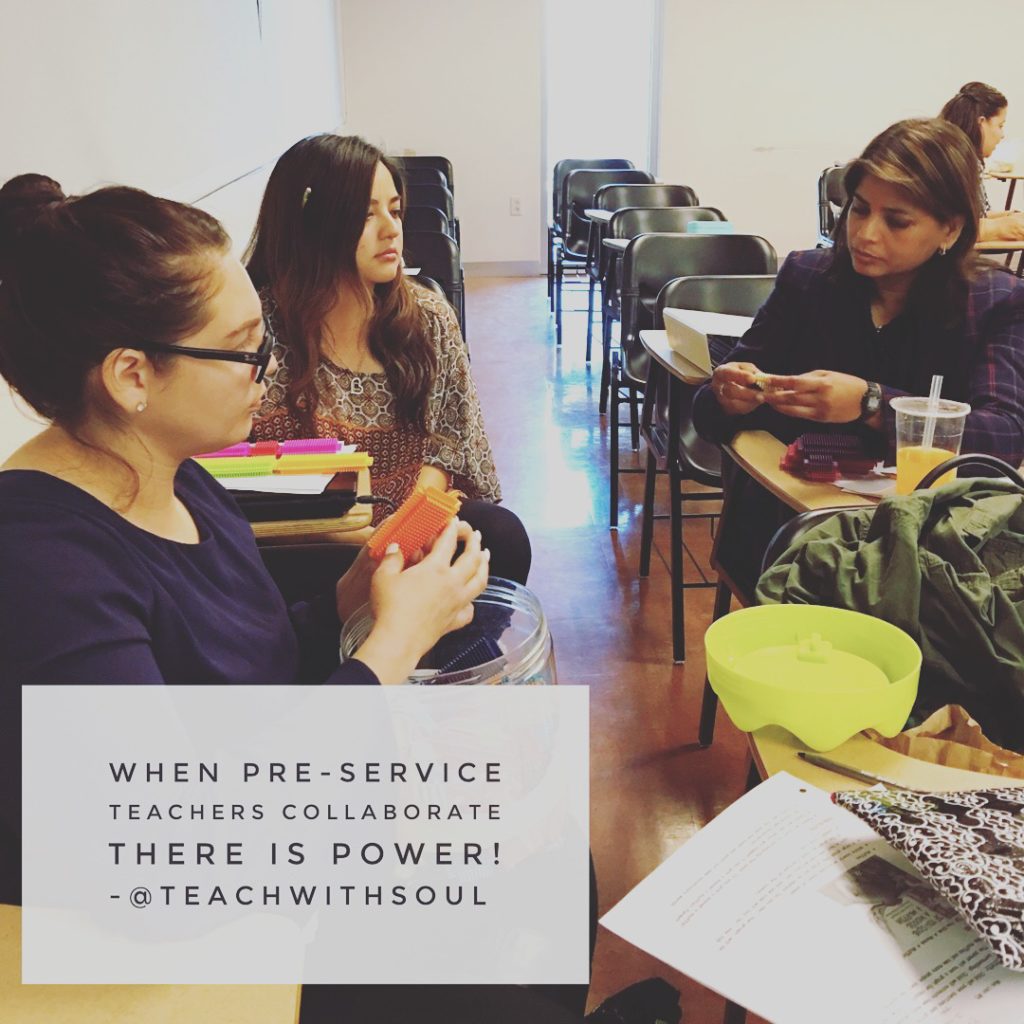 Thank you for your interest in being part of the New Teacher Mentoring Project!
A: Google Doc with Virtual Mentor information (view only) All information on this G-doc is open to those who have the link so please be sure you have shared what you are comfortable with being public.
To become a mentor:
If you're an EXPERIENCED teacher looking to mentor another please fill out this Google form Virtual Mentor Program Volunteer.
Your info will then be placed on public doc "A" above by Lisa Dabbs.)
Look to be contacted to become a mentor to a new or pre-service teacher.
To find a mentor:
If you are a NEW or PRE-SERVICE teacher looking for a mentor, WELCOME! We are happy to have you here!
Search the Google Doc (same as A above) Google Doc with Virtual Mentor Information (view only)
Find the member in this group that fits your needs and email them directly with the information they have provided.
You are more than welcome to have more than one mentor!
Posts, videos, and LIVE discussion topics are added in the New Teacher Google Community and FaceBook group weekly/monthly to talk, exchange experiences, & provide resources.
Thanks for reaching out to seek support for your practice.
When you connect with a mentor, leave me a comment and let me know how it's going!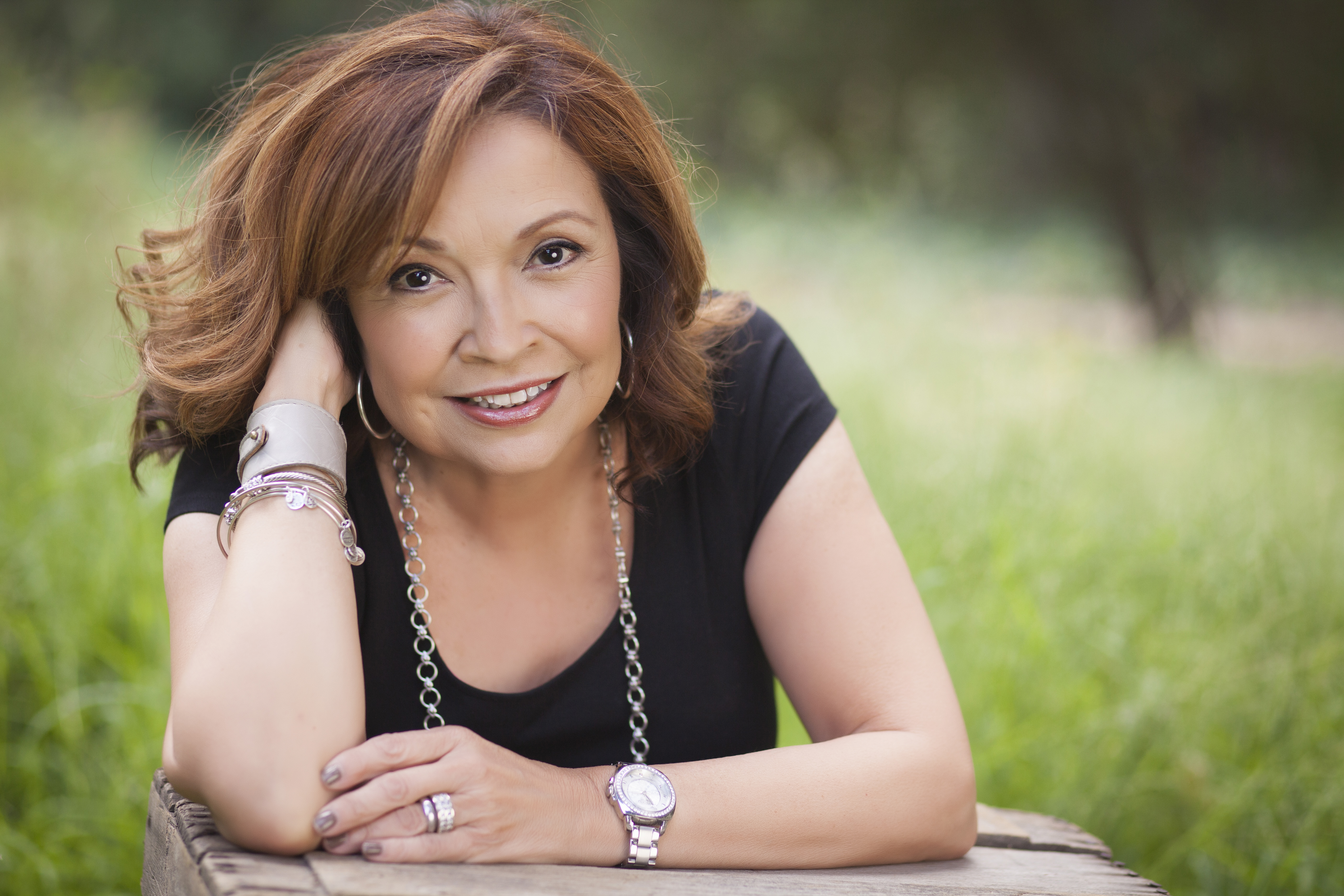 Wife. Mom. Educator. Author. She started her career as an elementary school teacher in Southern California. In this role as teacher, she assisted with a grant project and became the Project Director of a Language and Literacy program.Read more